Monday - Friday
Saturday*
9am - 3pm
9am - 12pm
*Open Saturdays starting October 7th


53 South Lex-Springmill Road
Mansfield, Ohio 44906
Image Gallery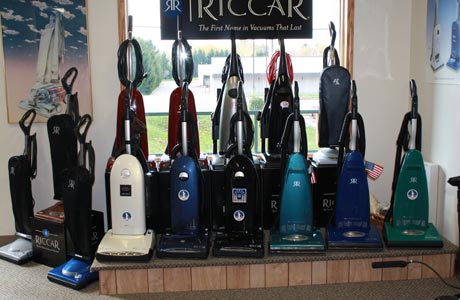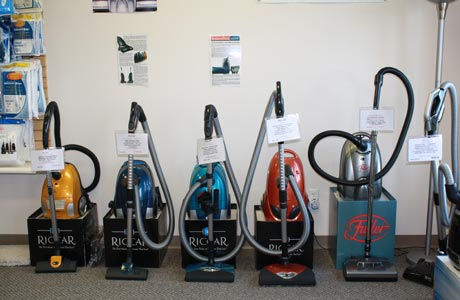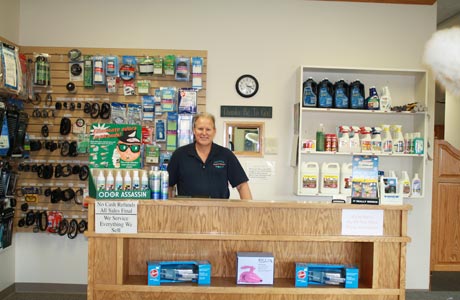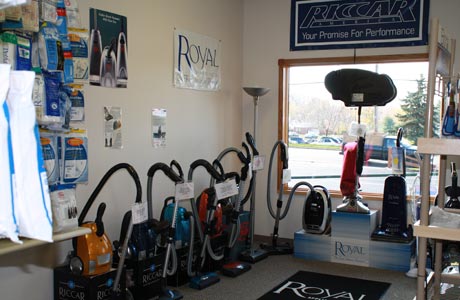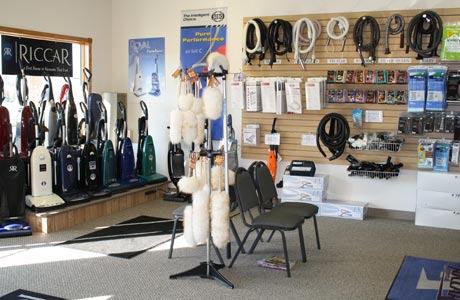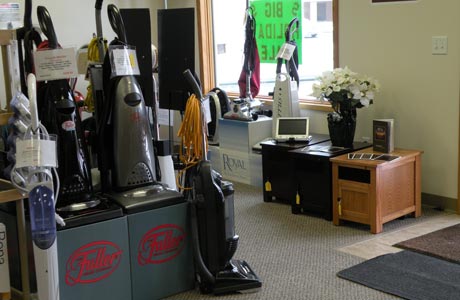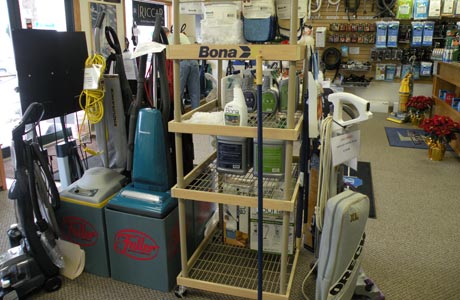 Vacuum World Show Room
Riccar Vacuums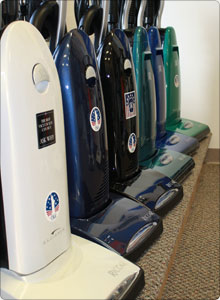 Riccar vacuums represent the highest standards in design, material, and durability, offering exceptional filtration and cleaning ability, plus unique specialty features.
Operating out of California, Riccar is a manufacturer and distributor of its own line of vacuum cleaners in the United States. Five warehouses are operated coast to coast to supply retail stores with product on an immediate need.
View More Information on the Homepage
.
Sebo Vacuums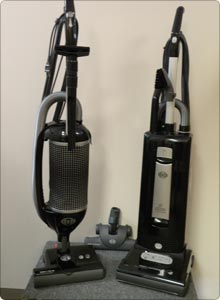 Designed for carpets and hardfloors, SEBO vacuums are reliable and durable. The Sebo X5 and Felix models have lifetime belt systems and are excellent for users with allergies or asthma. Sebo has received awards and recognition from Better Homes and Gardens, Consumer's Digest, TIME, Real Simple, Wired Test and other magazines. Their future-forward, technological breakthroughs in the science of cleaning are without precedent in the vacuum industry. Our SEBO vacuums come with a 5 year parts and labor warranty!
Royal Vacuums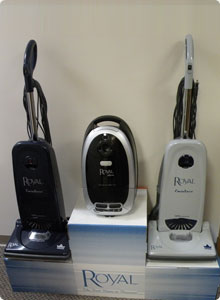 Royal has been building outstanding vacuums since 1905. Royal's upright and canister vacuums are designed with an array of high quality components. The Eminence is our most popular model.
If your home has a mix of hard floors and carpeted areas, you may want to consider a Royal Canister vacuum for your cleaning needs. With models available with straight suction and motorized power nozzles, Royal's line of canisters are packed with cleaning power, yet are lightweight for maneuverability, and there is sure to be one that meets all of your cleaning needs. Other features include simple to use suction control options so you can perfectly adjust suction to accommodate whatever surface you're cleaning and a full set of cleaning tools including telescopic wands to reach higher areas and a bare floor brush for hard surface cleaning.
Our Royal vacuums have 3 - 5 year warranties.
Cirrus Vacuums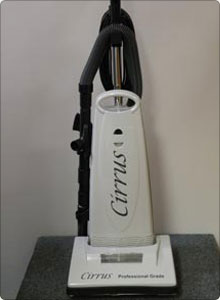 Cirrus vacuums are made to last by using durable materials such as, motors with ball bearing construction, metal brush-rolls, metal pivot points, metal bottom plates, & metal handles. Metal parts are used where critical wear items require more durable materials.
Fuller Brush Vacuums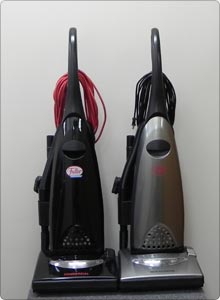 From one of the oldest and trusted names in cleaning you will be amazed of the quality and the affordability that the Fuller Brush vacuum cleaner brings to their products. The Fuller Brush Company has been supplying great cleaning products for over 100 years.
ReadiVac Vaccums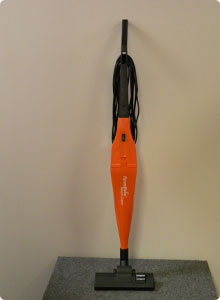 There is no better solution to quick cleaning than having a powerful, simple lightweight vacuum readily at hand whenever you need it. This unit has a 25 foot cord, weighs only 3.2 lbs, is bagless with reusable filters. Dual function brush head is ideal for carpets and hard surfaces. Foot pedel on the brush head quickly adjusts height of suction. Room Zoom folds in half for convenient storage and portability.
Kirby Vacuums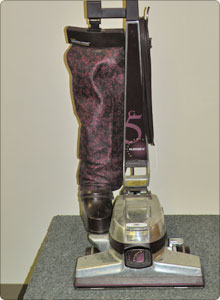 Vacuum World offers rebuilt Kirby's that are of high quality for a low price. We also have Certified Pre-Owned Kirby's that have new and used parts. Whether you purchase a rebuilt or refurbished vacuum, all of our Kirby's are in great shape and we know you will be happy with your purchase.
Rainbow Vacuums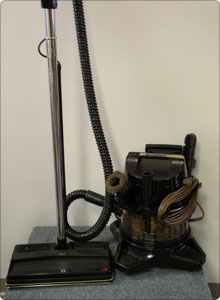 The Rainbow Cleaning System is the latest evolution in the history of a truly revolutionary home cleaning system. Based on the principle that "Wet Dust Can't Fly™", the Rainbow uses a unique water-based filtration system to effectively remove dirt and airborne particles from your home.
Oreck Vacuums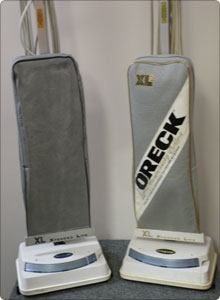 The Oreck Corporation is a family-owned American business founded in 1963 by David Oreck. It began by manufacturing upright vacuum cleaners for the U.S. hotel industry and now sells vacuums used in hotels and homes throughout North and South America, as well as Europe and Asia. Oreck's continued goal is to provide lightweight and easy-to-use cleaning products for every room in the house, each with exceptional durability.
Dyson Vacuums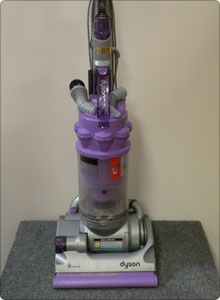 We carry various models of Certified Pre-Owned Dyson vacuums that have new and used parts.